Opportunity for Heritage Science collaboration: Transnational Access – Open call until 30th November
Acceso transnacional – Transnational Access.
Through the European H2020 project IPERION HS «Integrating Platforms for the European Research Infrastructure ON Heritage Science» transnational services are offered free of charge to a wide range of high-level scientific instruments, methodologies, data and tools for the advancement of knowledge and innovation in the field of Heritage Science.
It is accessed through collaborative proposals that are selected by a panel of international and independent experts. There are more than 180 services, through 54 service providers from 23 countries. Here you can access the entire IPERION HS service catalogue:
   
The following call is open until November 30th 2021.
It is an excellent opportunity for a collaboration to develop a new idea or implement new research.
Some of the techniques that PTI-PAIS provides through this service are:
FIXLAB.
MOLAB.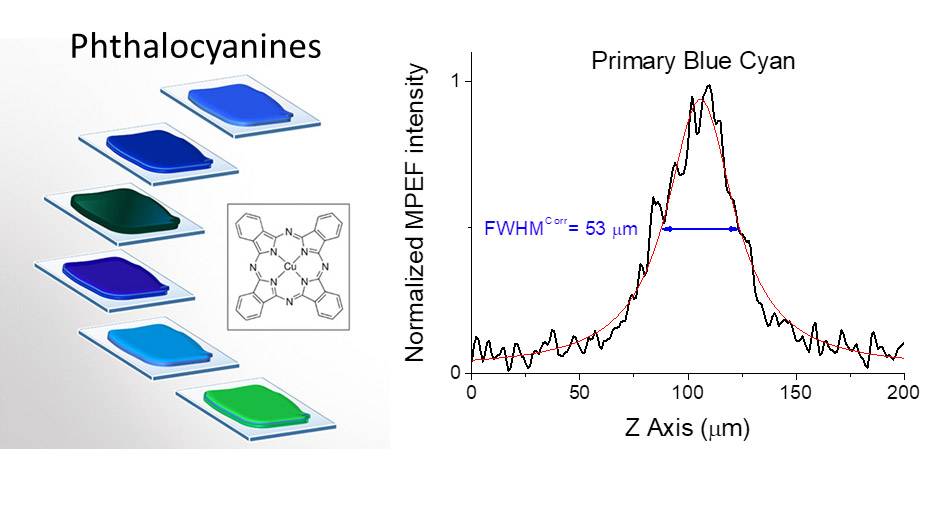 Find out about all its features through the links, or access the rest of the services.
 CATALOGUE OF SERVICES FOR TRANSNATIONAL ACCESS IPERION HS
If you have any questions, please do not hesitate to contact us via email at pti-pais@iqfr.csic.es
More information about offered services at our transfer area:  https://pti-pais.csic.es/servicios-ofertados/